2004 Arnold Weekend shoots
Page 1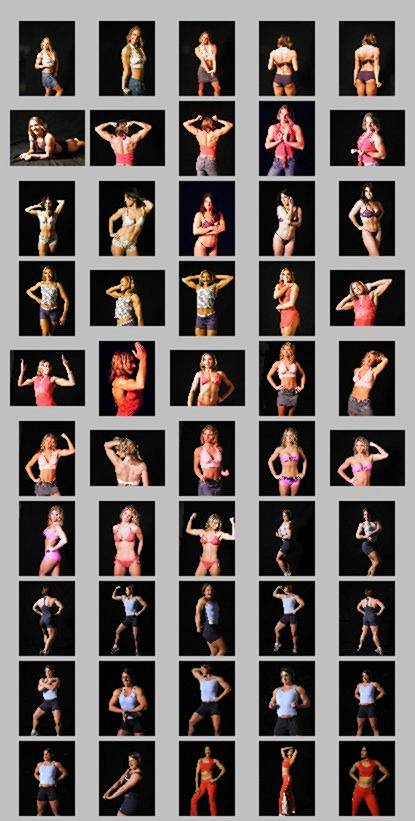 Visit Femflex and FemFlex X-Zone for much, much more.
Pictured above are Jenn Peyton, Aida Aragon, Andrea Taylor, Jamie Fisher, Laura Phelps and Lorraine Rosa. These pictures were taken over the 2004 Arnold weekend.
Photo shoots courtesy of Femflex, photos taken by TK's Femuscle.

Content on this site is the property of TK's Femuscle unless otherwise noted.
Used with permission only.